Alaska's Premier
Award, Sign and Gift Manufacturer/Supplier
Since 1983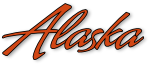 Copyright © Lasertech Alaska 1995-2017 All rights reserved. Produced by Lasertech Alaska.
All Trademarks are property of their respective owners




We produce many types of Interior and exterior signs.
Interior signs range from decorative plastic signs, metal full color signs, digitally printed vinyl signs, and wood lasered signs or a combination of the above.
Exterior signs range from full color digitally printed, vinyl, aluminum, and CNC carved wood or foam 3D signs.
We also produce full color banners of various sizes. Banners are great for indoor and outdoor events, Pick-Click-Give Fund Raising, Construction sites, Temporary signs.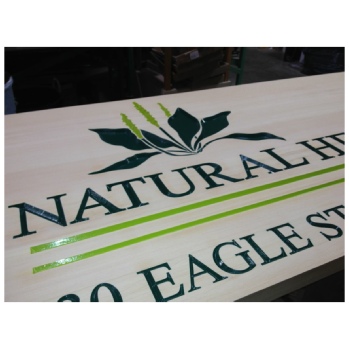 CNC Carved Cedar Sign 4' x 10'
Click on an Arrow to pause slide show, click either arrow again to advance to next frame.