Alaska's Premier
Award, Sign and Gift Manufacturer/Supplier
Since 1983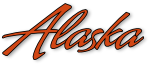 Copyright © Lasertech Alaska 1995-2017 All rights reserved. Produced by Lasertech Alaska.
All Trademarks are property of their respective owners




Check out our new "Hammered Stainless Steel Gold Pans", we stock these in 2 sizes and they're a great value.
Gold Pans in Alaska are very popular as awards and gifts. The jewelers bronze pans are hand polished and have a protective crystal clear long lasting coating applied to keep the original finish for years to come.

We can engrave the center with either a wood insert or an elegant marbled round plate. We can also use full color imprinting to create a truly, one-of-a-kind personalized insert with your color logo or photograph.
Various sizes and styles available. All gold pans have a handy wall hanger attached, custom wood bases with or without engraved plates are also available. Call or email for current pricing.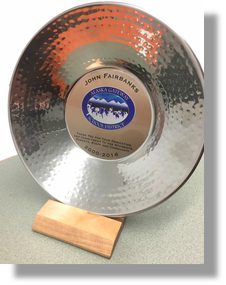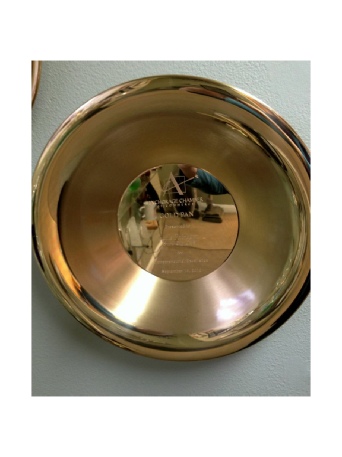 Jewelers Bronze Gold Pan with Engraved Insert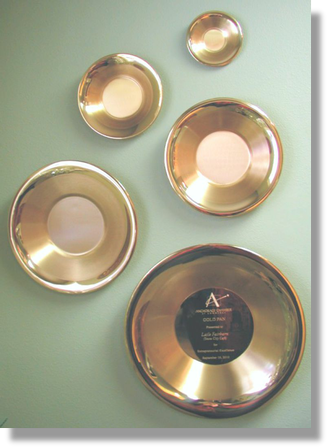 Click on an Arrow to pause slide show, click either arrow again to advance to next frame.